To Inform is to Influence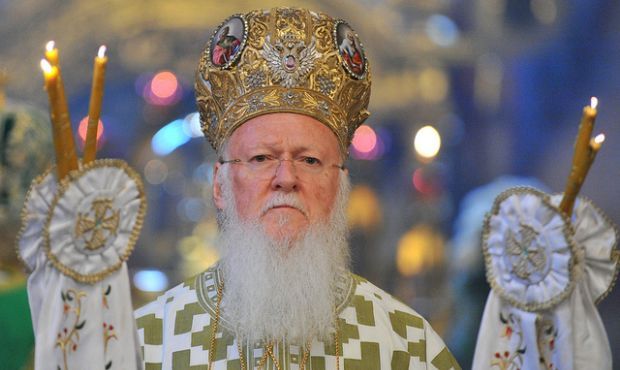 Patriarch Bartholomew / peoples.ru
Russia has apparently approved, at the Presidential level, using religion as a divisive tool against Ukraine. 
Russia has already elevated the Russian Orthodox Church to almost unholy levels already. Is the Russian Orthodox Church serving God or Putin? and The Russian Orthodox Church Expanding Propaganda?
Now Russia has apparently approved the use of Russian special services to break apart efforts at an independent Ukraine Orthodox Church and use this to further destabilize Ukraine. 
</end editorial>
---
---
Russian intelligence plotting provocations to hinder creation of independent Church in Ukraine – media
18:30, 12 June 2018 UKRAINE
Provoked conflicts between parishioners (supporters and opponents of the independent church) are expected to be exploited in full to destabilize the socio-political situation in Ukraine in autumn and winter this year.
A decision was reportedly made by the presidential administration in Russia to intensify preparations for further destructive actions at the stage of…
View original post 218 more words