To Inform is to Influence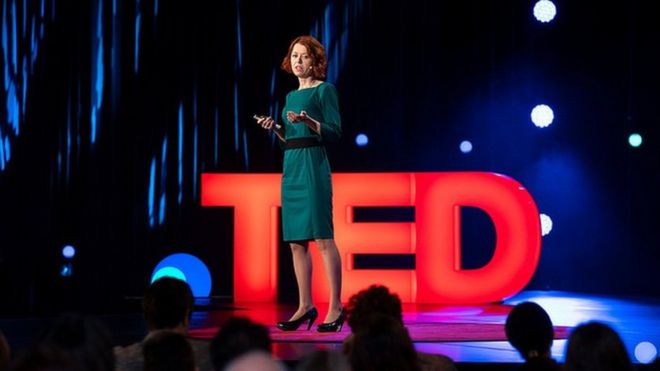 JASON REDMOND/TED Image caption Olga Yurkova founded StopFake
A powerful talk about the need to do more to counter fake news has opened the TED (Technology, Entertainment and Design) 2018 conference in Vancouver.
Journalist Olga Yurkova described a false story in which the Ukrainian army had supposedly "crucified" a three-year-old child.
The story, reported by Russian state media, came from a woman claiming to be a refugee.
"The only problem was that the story was not true," explained Ms Yurkova.
That – and stories like it – led her to co-found StopFake, a fact-checking website set up to counter Russian propaganda in Ukraine.
The refugee, Galyna Pyshnyak, was in fact the wife of a pro-Russian militant.
The crucifixion never happened and even the location of the event was made up.
"The story claimed that the army had rounded up the locals…
View original post 592 more words