To Inform is to Influence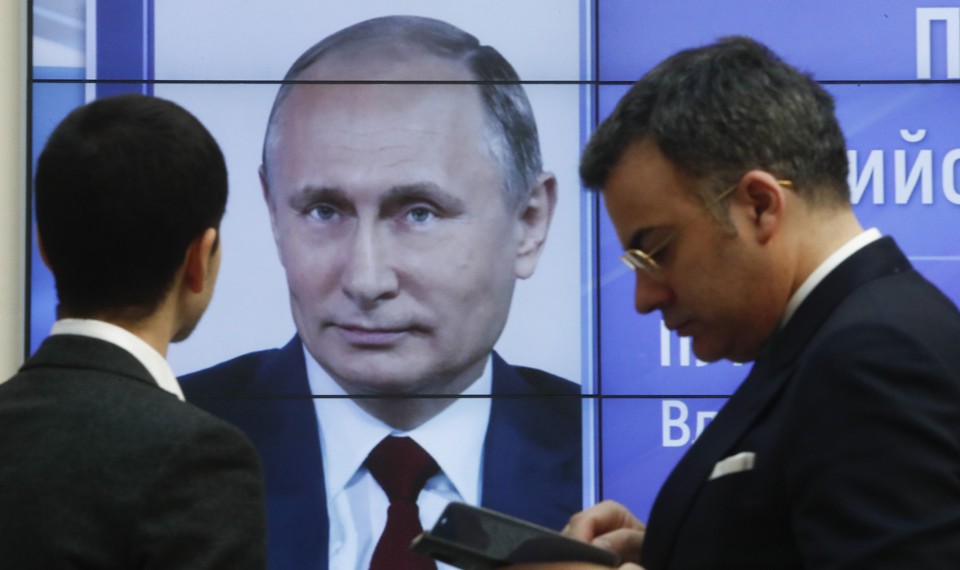 A screen shows preliminary results of the presidential election, at the headquarters of Russia's Central Election Commission in Moscow, Russia, on March 19, 2018.Sergei Karpukhin / Reuters
Russia has thrown a slew of charges against the West, mostly as diversions
One charge, however, I believe, might be spot on. Russia is accusing the US of rallying other nations to oust Russian diplomats/spies, twisting their arms even.
The US is encouraging others to do so.  "We're certainly encouraging and working with our allies and partners also to do so", said White House press secretary Sarah Huckabee Sanders. 
It's low cost, it sends a clear message, and it seems to be highly effective.
It is a great bandwagon to jump on. Call every nation's leader and foreign ministry and ask them to join in. At the very least, declare one Russian spy persona non grata and show symbolic global support for this…
View original post 1,202 more words