The Global Beacon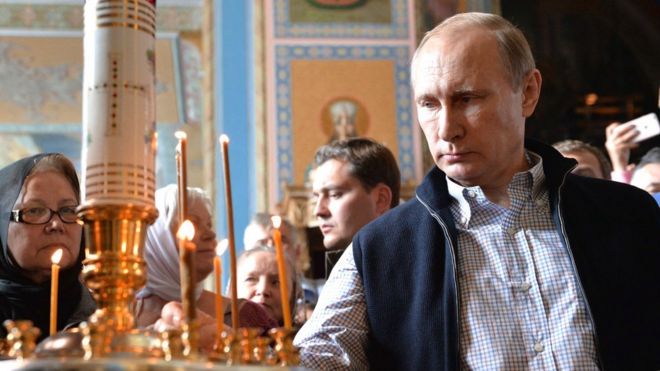 "Long presented as the bare-chested, macho leader who defends Russia against the West, President Vladimir Putin now has a rather more mystical image in state media.
With elections looming in March, leading state-controlled TV channels are roping in religion to cast him as a national saviour who healed Russia's historical divisions and rescued the nation from chaos.
The main vehicle is a recent documentary on top national channel Rossiya 1 about a monastery widely thought to be Mr Putin's favourite – Valaam, on a remote archipelago in northern Lake Ladoga.
Closed under Soviet rule and almost completely ruined by years of neglect, Valaam has been rebuilt since the collapse of the USSR, with – as the film implies – vital support from Mr Putin.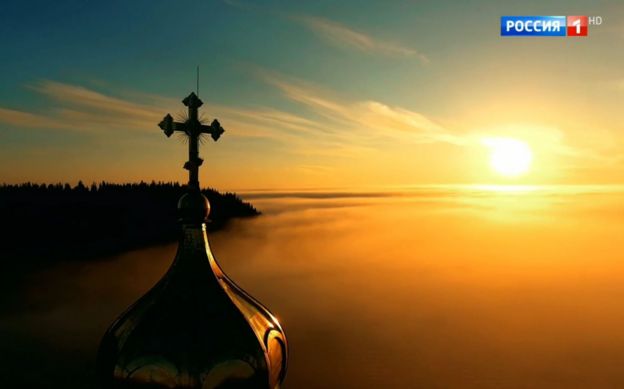 View original post 787 more words