Hope for the Iranian people!
venitism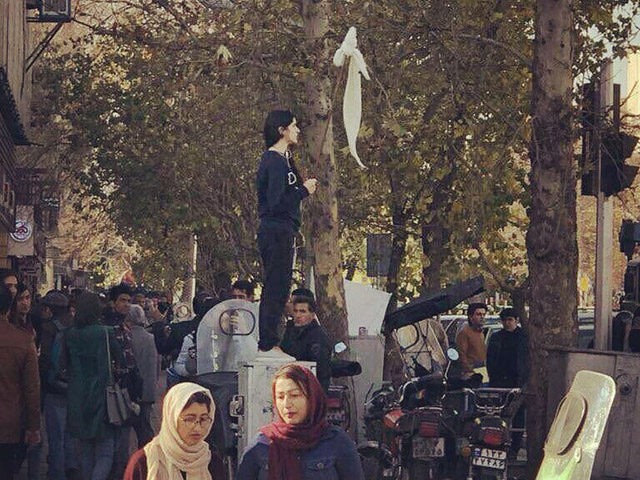 Thousands of protesters have taken to the streets of Iran over the past few days, speaking out against both the motherfucking ayatollahs and the government of President Hassan Rouhani.
"Death to the dictator!" and "Death to Rouhani" are chants heard in at least eight Iranian cities, and the movement appears to be spreading.
Protesters surrounded an Iranian mullah, a powerful member of the theocratic ruling class, chanting "Mullahs, be ashamed and leave Iran!" in his face.
One of the big protests was held in Mashhad, which is considered one of the holiest sites in Iran and in all of Shia Islam, as it contains the shrine of a revered 9th Century imam.
Protesters filling the streets of Qom, Iran's spiritual center, were chanting: "We don't want an Islamic republic!" Another protest chant, "Iran is haphazard without the Shah," seems calculated to annoy the mullahs and ayatollah. These are remarkable gestures…
View original post 1,838 more words