To Inform is to Influence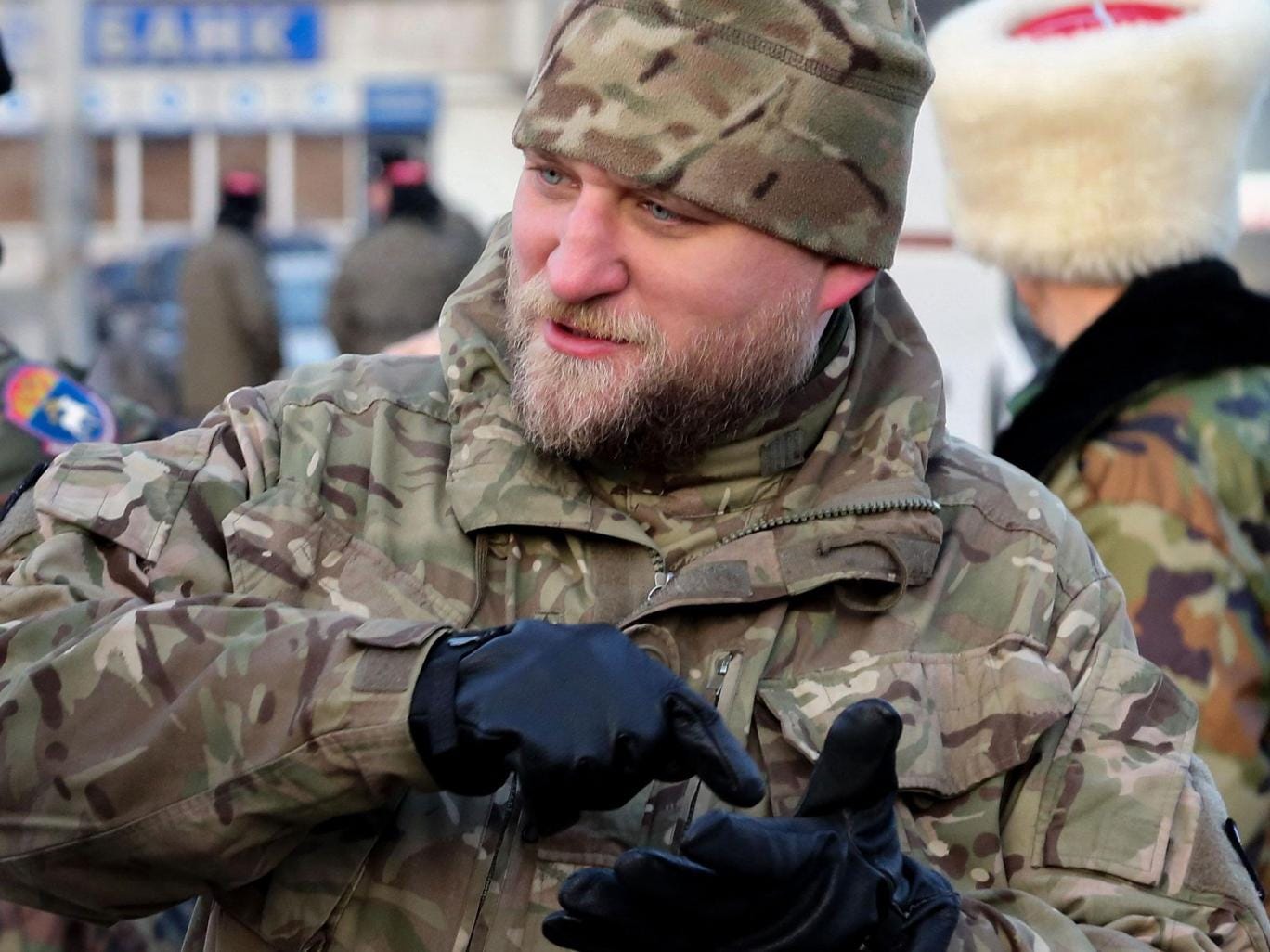 Roman Zabolotny, a chief cossack from southern Russia, one of two men identified by their respective paramilitary associations as being shown held in Syria by Isis AFP/Getty
 That Russia depends heavily on Russian mercenaries to do their dirty work in Syria creates an inconvenient problem for Russia.  
Russia is going to have to tiptoe around the issue, placing doubt on the numbers of "Russians" killed in Syria.  
 </end editorial>
---
---
Dmitry Peskov says Russia would be 'concerned' if the men 'turn out to be Russian citizens'
Oliver Carroll Moscow
Russia is still "working to confirm" the nationalities of two prisoners purported to be Russian soldiers being held hostage by the Islamic State, a spokeswoman for the Russian Foreign Ministry told The Independent on Wednesday.
"All agencies are working to confirm identities, whereabouts and the circumstances of their kidnapping," Maria Zakharova said. The spokeswoman added that Russia has not yet received any demands…
View original post 454 more words