To Inform is to Influence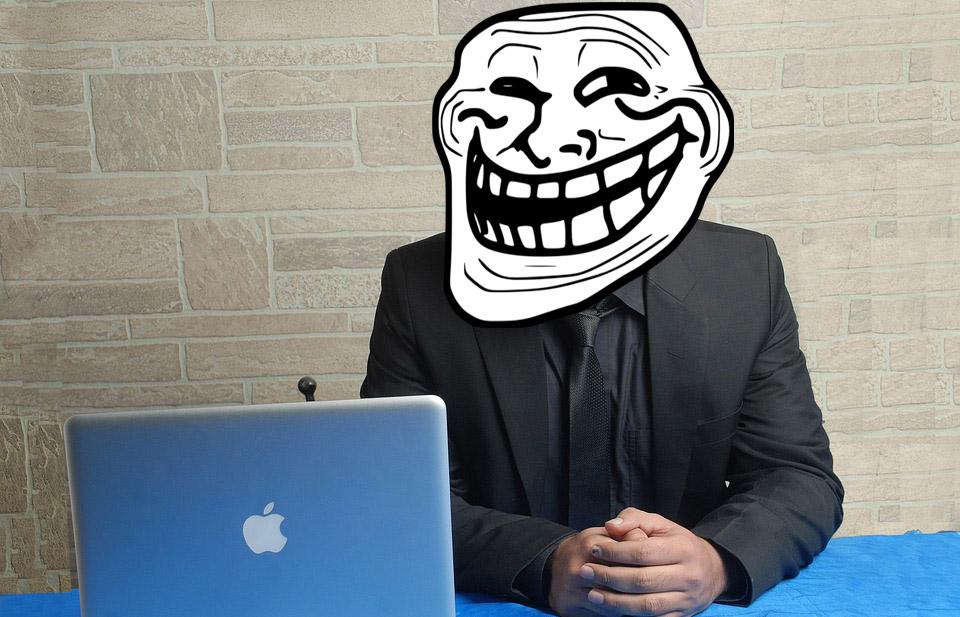 Although this report is dated, it is only now being pieced together at Facebook and Twitter, how FAN, the Federal News Agency, and the Internet Research Agency placed ads on Facebook and Twitter during the US 2016 election.
This is what we knew in March of 2017. Now combine that with the dozens and probably in the hundreds, of fake news sites that popped up, starting in 2014, and more kept appearing for each main event that took place. The US election, the French election, and now we are seeing new sites for the German election. 
Add on the thousands of bots, energized by fake accounts on Facebook and Twitter, add in Artifical Intelligence and you have a high tech arsenal capable of churning out literally thousands of different, fake stories in a short period of time. 
I attended a briefing, just yesterday, where this capability was briefed to inform…
View original post 751 more words