To Inform is to Influence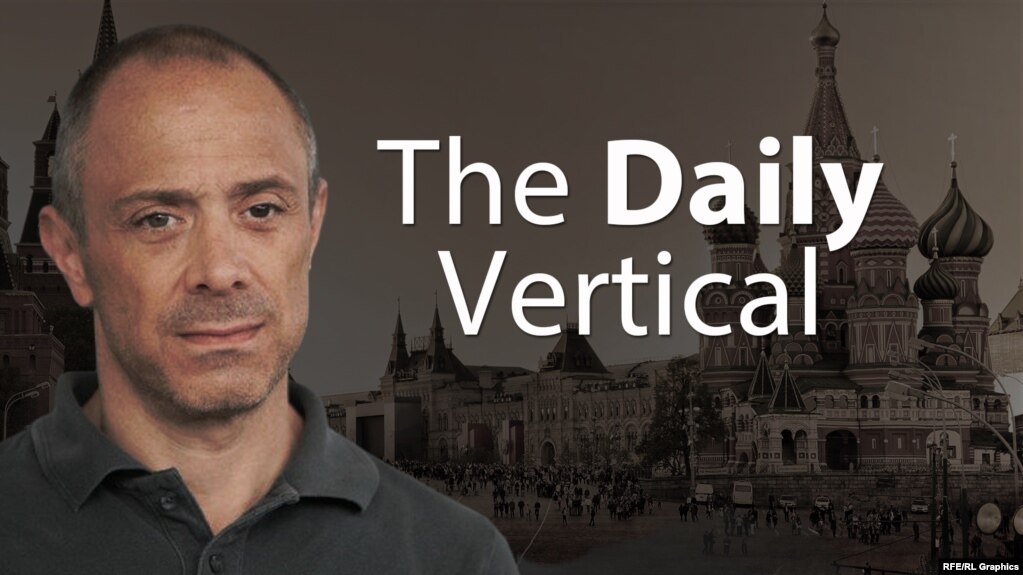 The views expressed in this commentary do not necessarily reflect the views of RFE/RL.
One of the Kremlin's favorite talking points is that the West somehow humiliated Russia in the aftermath of the Cold War and the breakup of the Soviet Union.
Everything from NATO enlargement, to the intervention in the Balkan wars, to criticism of Moscow's military campaign in Chechnya is now described as an attempt to degrade, diminish, and insult Russia.
And if the West had just been nicer to Russia then, we wouldn't be having the problems we are having now.
This narrative is so pervasive, even among many Western commentators, that it's practically become conventional wisdom.
So let's have a little reality check, shall we.
After the Soviet breakup, the West pressured Ukraine, Kazakhstan, and Belarus into giving up the nuclear weapons they inherited and transferring them where?
To Russia, that's where.
View original post 168 more words